My 5 babies
Dad and his 3 boys. He had just shaved his head when I took this pic, and I hate it, so I blurred the pic.
Me and my youngest at the park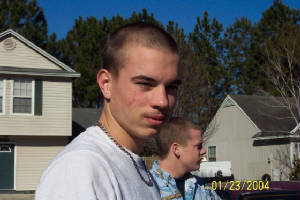 Nick, just turned 17 this month! (Feb 1)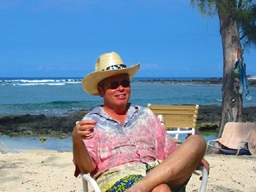 My oldest brother Cliff who lives in San Luis Obispo Calif, but enjoys his vacation to Hawaii each year.
Nate & Noah ready for church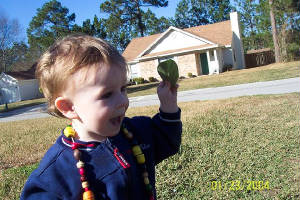 Nash with leaf